What little life I had before is now gone, thanks to two things:
Reputation farming to get a new pea-shooter so I could farm more rep to get a different pea-shooter (and farming the materiel to make the Felstalker set that the above character is wearing at the moment).
AND….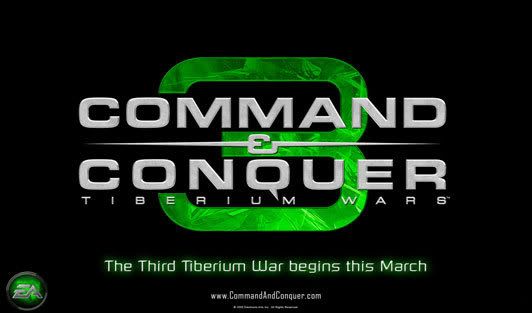 Which is currently downloading from EALink (since I don't have a DVD drive), and which I'll be installing and firing up tonight.
KANE LIVES!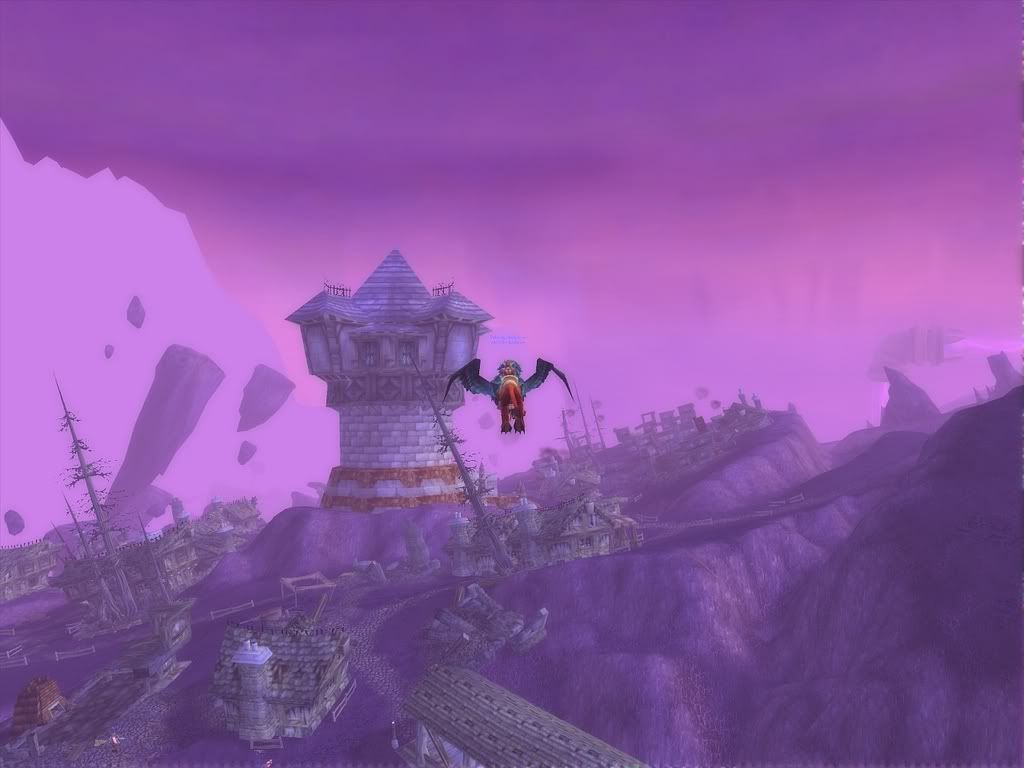 "Tower this is Ghostrider, request permission for a flyby."
Yes, it's official: I am White and Nerdy.