Of ALL the guys we could have drafted in the first round:
16) C/RW Landon Ferraro
17) RW Zach Budish
20) LW Carl Klingberg
21) C Drew Shore
23) LW Jeremy Morin
27) D Stefan Elliott
34) RW Alex Chiasson (no relation to Steve)
35) D Ryan Button
37) C Joonas Nattinen
38) D Charles-Olivier Roussel
39) C Ryan O'Reilly
40) RW Richard Panik
41) C Ethan Werek
42) D Dmitri Orlov
43) C Tomas Tatar
44) RW Toni Rajala
45) D Eric Gelinas
46) D Brayden McNabb
47) RW Josh Birkholz
48) C Alex Hutchings
49) C Jakob Silfverberg
50) D Seth Helgeson
We pick this dude: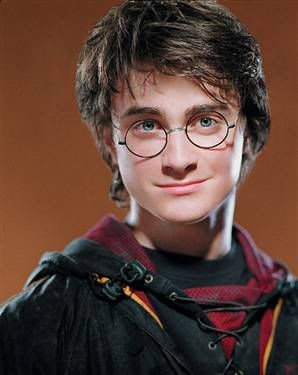 WTF was the scouting staff smoking when they made that pick?? Did all 4 of them decide to gather 'round, light up a big blunt, and come to the collective conclusion that the solution to all of our size woes was some dude that everyone else figured was a second-rounder at best?? What are they going to do with this dude, give him a wand and tell him to go fight Voldemort? Maybe they got so stoned that they thought they were drafting for a Quidditch team instead of an NHL team.
The only team that was made of more fail than the Hurricanes on Day 1 of the Draft were the Hartfordelphia Whaleflyers. When that trade got announced, I had to ask myself if Homer was hitting the sauce again–all that for My Golden Bitch?? Really?? Really?? 2 first-rounders, a conditional 3rd-rounder, AND two good young players?? For Pronger?? If I'm a Pflyers fan, I'm getting out the cans of gas and the matches and preparing to immolate myself in front of the Walk-Over-Ya Center because…damn.
p.s. TSN's trio of commentators can blow me for deciding to cut away from/talk over Ron Francis when he announced our pick. I mean, I get that they figured "eh, it's the Hurricanes, they'll just blow it anyway"–but really. You asshats could have STFU and let Ronnie announce the pick.? I mean, I'm just sayin'.
Can't wait to see how they blow it on Day 2. Somebody pass me a Mojito…or ten.